New Balance • We Got Now

In 2021, as the world was just starting to open up again after a global pandemic, New Balance tasked us with creating its first truly global brand campaign.

Impatience is a Virtue was inspired by a generation of young people who are changing the world and their sport every day. Featuring artist and activist Jaden Smith, tennis superstar Coco Gauff, two-time gold medalist Sydney McLaughlin, world-renowned footballer Sadio Mané, and five-time NBA All-Star Kawhi Leonard.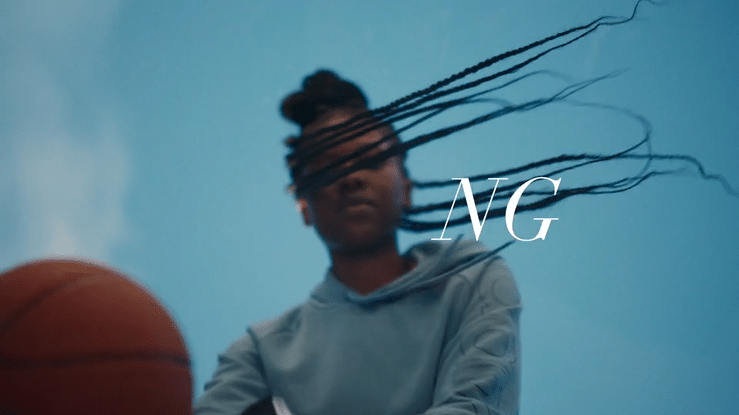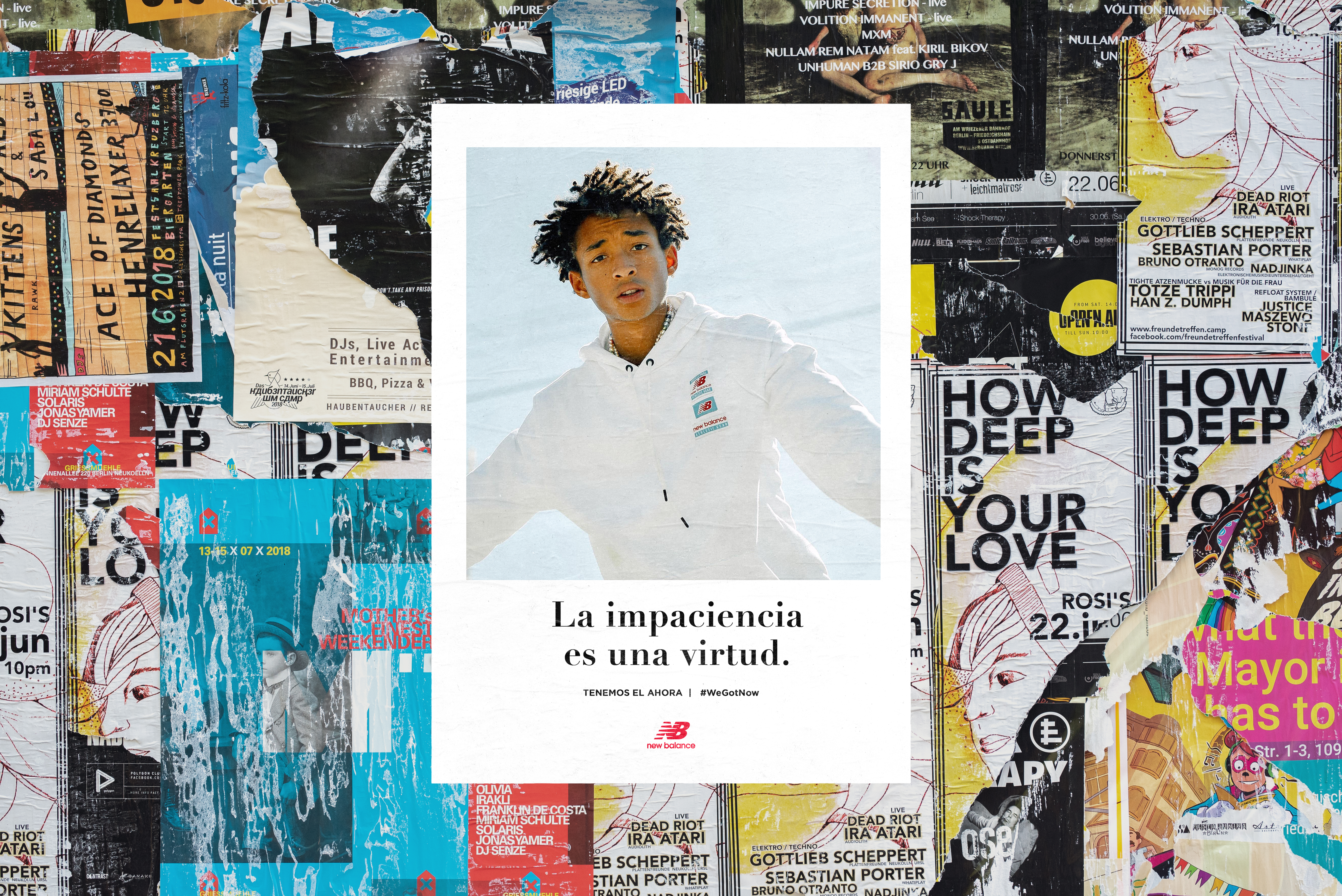 Global Press Coverage: