Facebook Watch Launch


Our team launched Facebook Watch, a mobile-first streaming network of shows created for fans from scripted series like Five Points and *Loosely Exactly Nicole to Ball in the Family, a reality show, featuring Lavar Ball and the whole big baller fam.

We created the world surrounding each show– everything from promos and title sequences to exclusive bonus content and extras.

Here are some of the highlights of the work we created for Facebook Watch.


---
Introductory videos

As a network that lets friends watch together, we introduced the world to Facebook Watch and its shows through the fans re-hashing every must-see moment.

---

Launching the shows

We created the promotional campaigns (like, a million gifs!), title sequences, trailers, and show identities for the first shows to debut on the platform, programming tailored to a specific segment of the Facebook audience.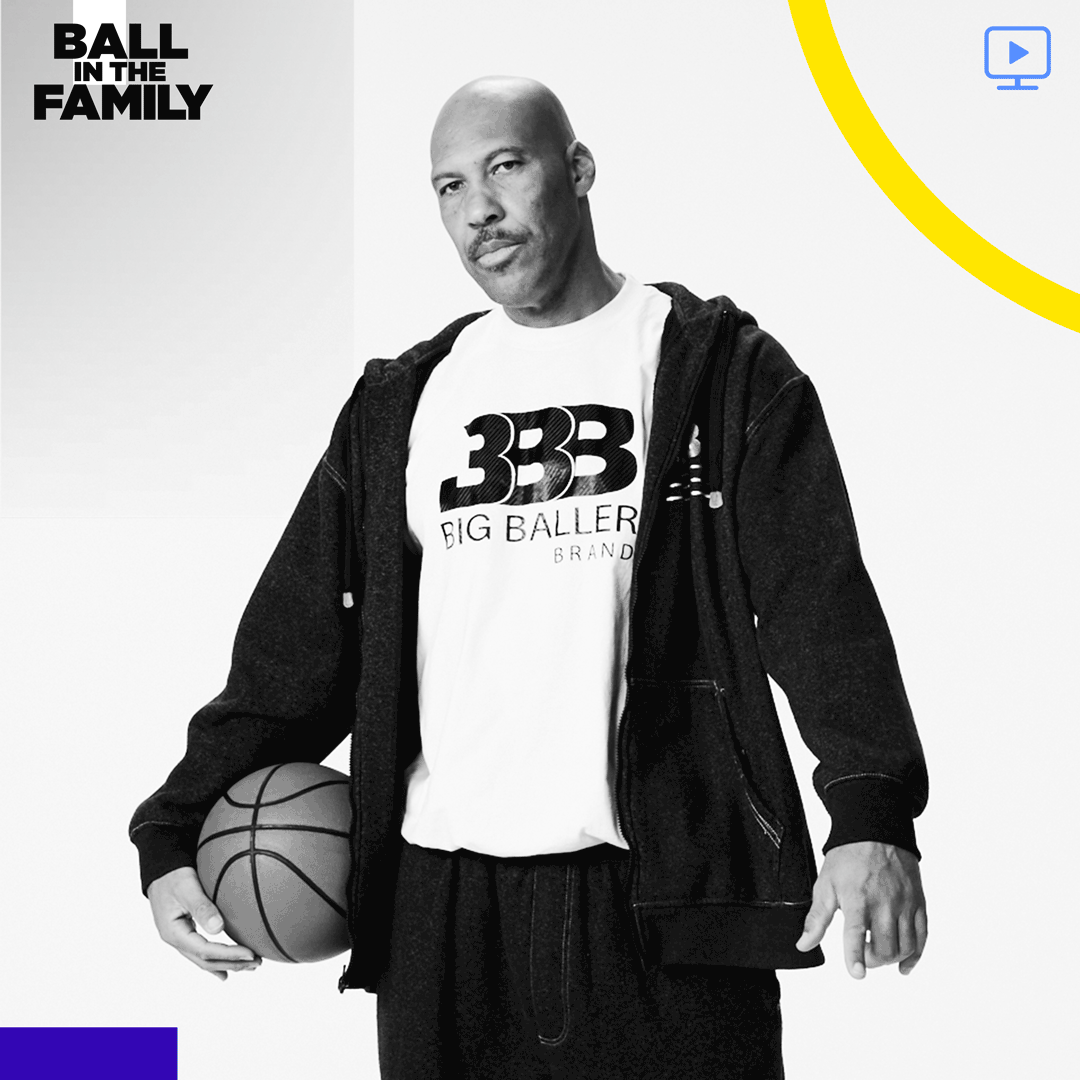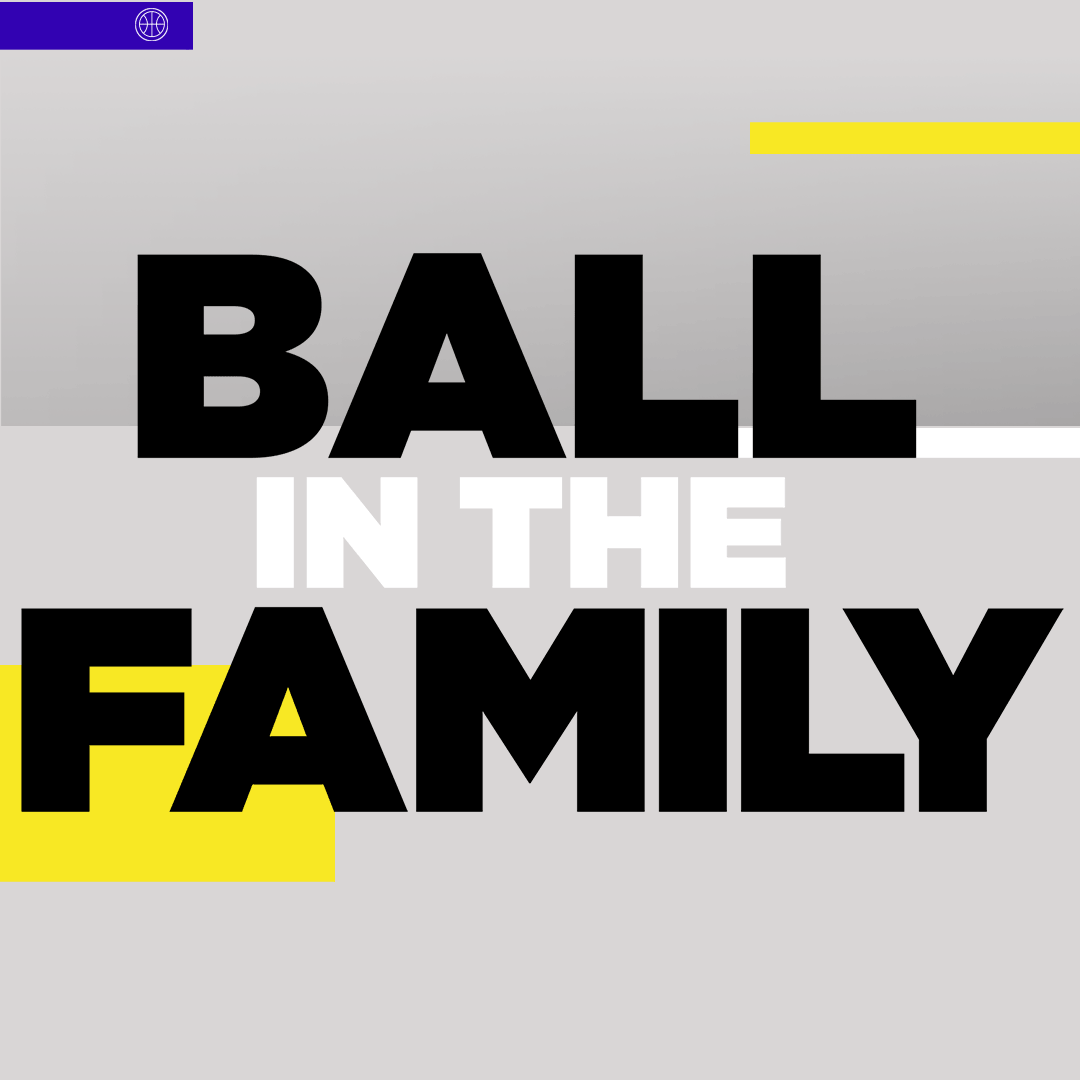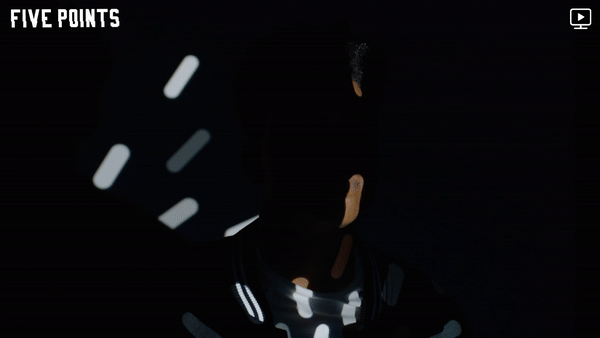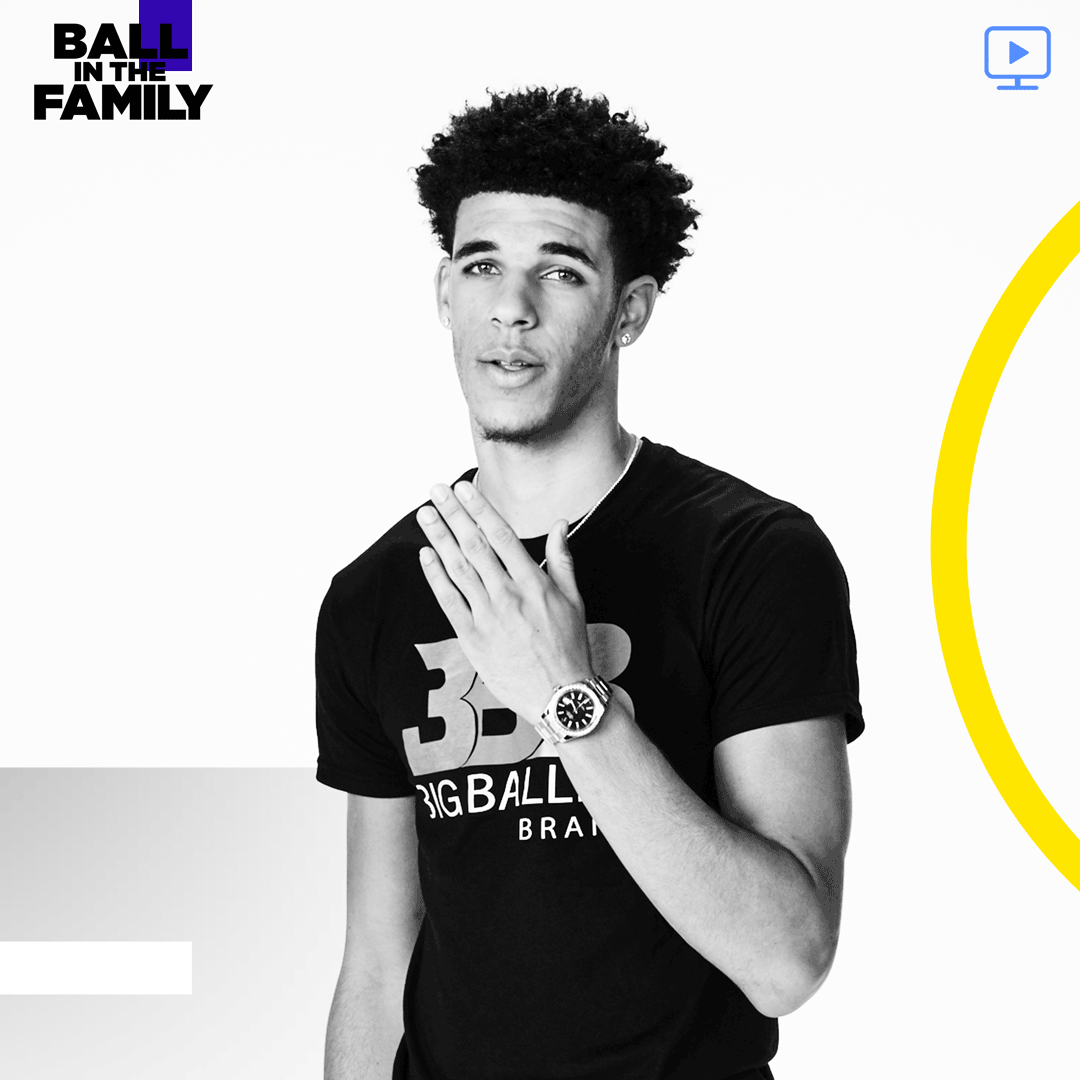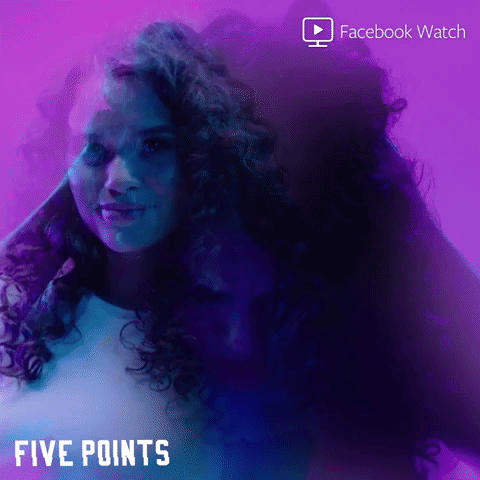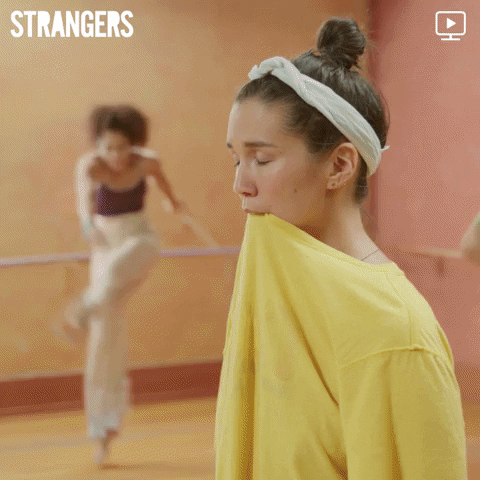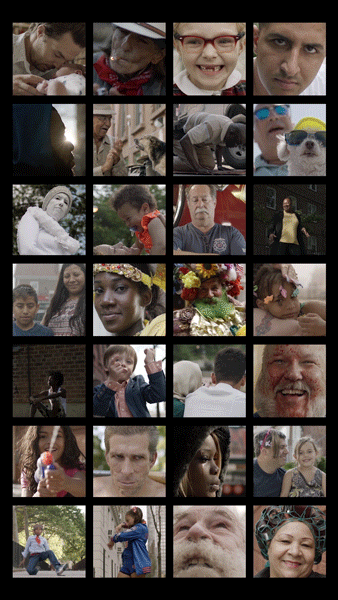 ---
Original bonus content for *Loosely Exactly Nicole

*Loosely Exactly Nicole is a show all about Nicole– a twenty-something with big time Hollywood dreams living a Van Nuys reality. Nicole is determined to get her big break and isn't afraid of a little shameless self-promotion to get there. So for Season 2, we gave her the campaign she'd create for herself starring herself in pretty much every role ever.